Tripawds is a user-supported community. Thank you for your support!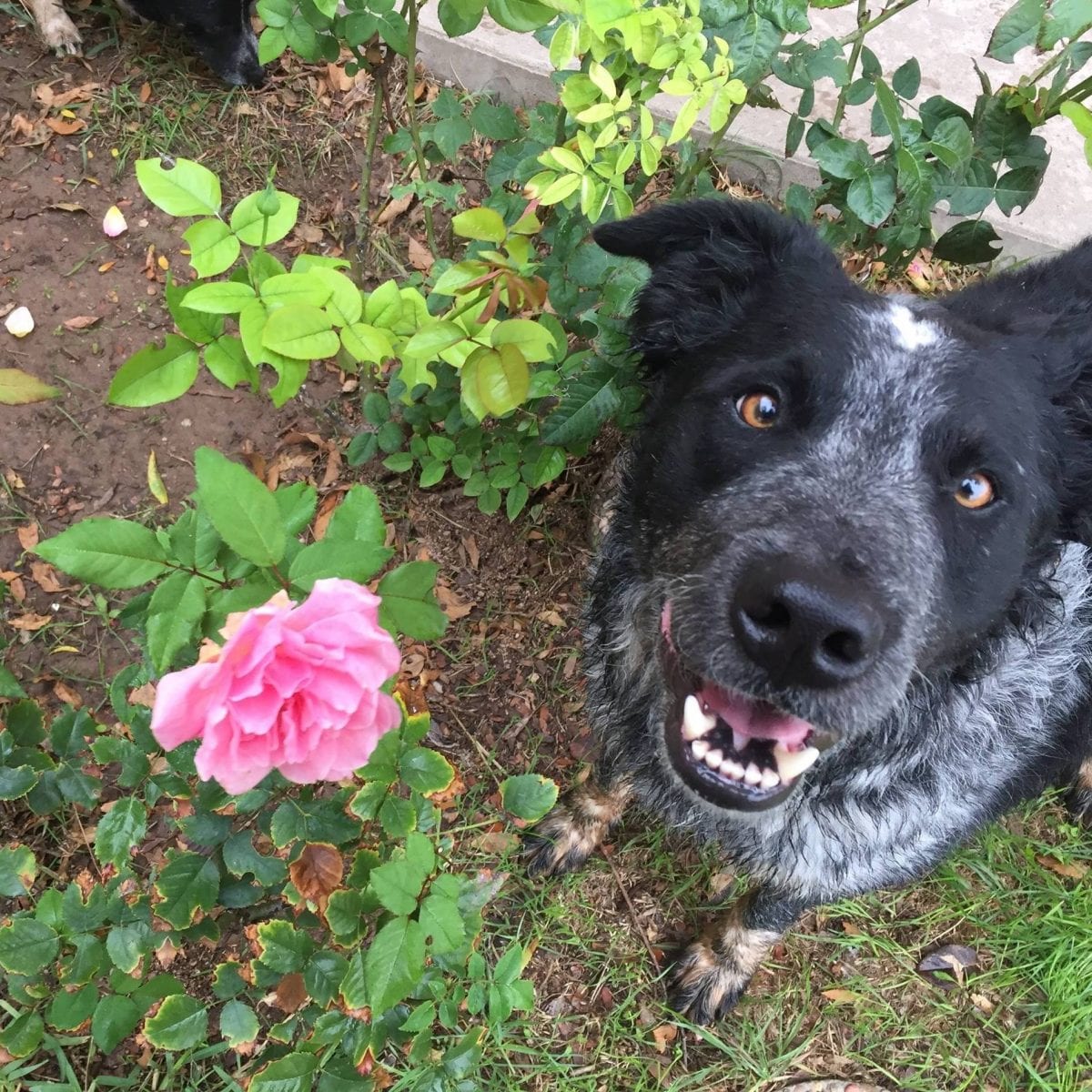 Hi, Everyone!  I just joined this group today, and I hope to learn from each of you.  Let me tell you about my baby.  RikRak is a border collie/blue heeler.  He turned 7 years old on New Year's Day! In February he had an accident that broke his elbow on his front left leg.  Surgery was performed the night of the accident and the next day the vet realized RikRak suffered nerve damage in both front legs.  We brought him home and treated the broken bone daily. Instead of better, it continued to get worse and worse.  I took him back to the doctor and requested we amputate the leg.  My vet was against it because he didn't think Rik would be able to function at all.  I told him there is no way that I am ready to let him go.   So our doctor consented, although against his own better judgment, and the leg was removed.  Now that that poison was gone RikRak felt like living again.  I knew that he would!!!  He is now taking physical therapy at a fantastic place!  The therapy clinic is about 100 miles from my home, so I take him there bright and early on Monday mornings and pick him up at noon on Fridays.  He is making so much progress.  He isn't yet using the other front foot, but it sure looks like the nerves are slowly regenerating.  He has a wheelchair and is learning to use it at therapy, but I firmly believe my fighter is working hard to kick that thing to the curb and not need it at all!
I know my story is way too long, but I wanted to introduce RikRak and myself to everyone.  He is worth every bit of fight that it takes to get him better, because he is so very special!